Telluride Delivery Has Your Grocery Delivery And Shopping Needs Covered
If you're visiting Telluride, I bet you want to spend your time doing the things you love to do in Telluride



My guess is

Grocery Shopping

is not on your list.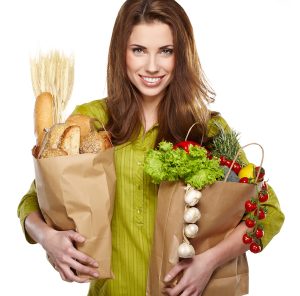 That's why Telluride Delivery is here to help you.  We'll take the pain out of your vacation and do your shopping for you while you're staying in Telluride, Colorado.
We've made it simple for you to get your groceries delivered.  You can place your order right here on the website, and your groceries can be waiting for you in your place of lodging when you arrive.
If you prefer to be there when we deliver your groceries, that's great, but be aware that you don't even have to be around when we deliver.
We've been helping people with their grocery shopping in Telluride since 2015, and we always make sure to bring the groceries that match your requests as closely as possible.
You can be as specific or as general about the foods you want when you place your grocery delivery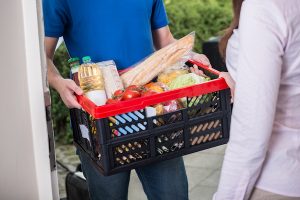 order on our site.
There are times when the exact brand you're looking for isn't available, but we get what you request when it is and we deliver a suitable replacement when the brand you request isn't available.
You can also specify if you want organic or conventional in the order form.
Using the order form to place your telluride grocery shopping and delivery order is perfect because of it's convenience, but don't hesitate to call us if you prefer to place your order over the phone.
970-729-2566
In addition we do other services like picking your food up for you from a local restaurant.
Simply Fill out the order form on this page

HERE

, or call us to let us know what you need.
970-729-2566
Telluride Grocery Delivery For Locals Sign Up
Locals Grocery Delivery Special!
<-------- Sign Up Here If Your Residence is in Telluride or the Surrounding Area.
Once you've signed up you'll get an email from me with special grocery shopping rates for locals.
We look forward to serving your grocery needs.